Taken from the mayor's Facebook post:
"I ended a busy working week with a pleasant meeting with representatives of the Thurzo-Fugger company, which consists of partners from Germany, Italy and Austria. Together we recalled and revived our common history.
Our Primary School, Moskovská 2, Banská Bystrica has been also working on the topic of Jakob Fugger in the Erasmus plus project. As a result of the discovery, in cooperation with the archives in Augsburg, it was confirmed that Mr. Turzo and Mr. Fugger actually met in Banská Bystrica, which is an important contribution to our exposition.
I was delighted to hear from guests who highlighted that, of all the cities involved, the partnership with us is the best and most cordial. They also appreciated our open and positive approach to this important topic, as evidenced by our pledge to seek extra-budgetary resources to save the former site of a major copper metallurgical plant, the Copperworks. Thank you not only for your visit, but also for your symbolic donations. I believe that we will continue to develop our intensive cooperation." (Ján Nosko, Mayor of Banská Bystrica)
And we could have been there, as a part of the European Fugger Road. Thank you for the invitation and the nice meeting. We hope that as a school we will be able to contribute in the future with further activities to support this project.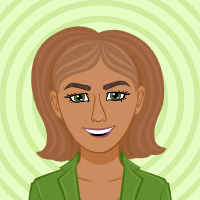 teacher (English, German) from Banská Bystrica (Slovakia)